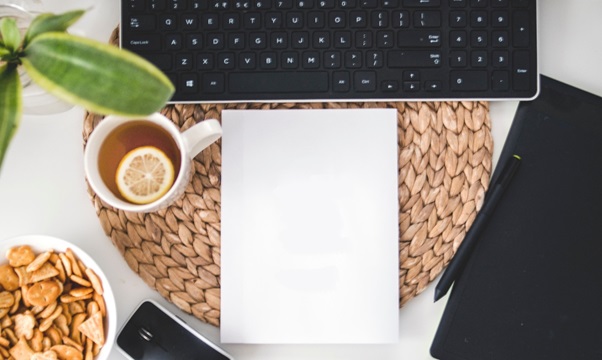 Who is the Julie Hodge The Family Lawyer blog for?
Are you separating or divorcing? Do you know someone who is? Are you a health/mental health expert, accountant, financial planner or other professional who works with families or separating couples?  Do you want to save yourself, your clients or someone you care about – time, money and stress and help them to resolve their family law issues? Then this blog is for you!
Through complimentary articles and resources I will inform you about the legal issues and highlight the practical, financial and emotional issues people face when separating or divorcing. This page is designed to help people prepare for and handle separation and divorce so that they may move on with their new lives.